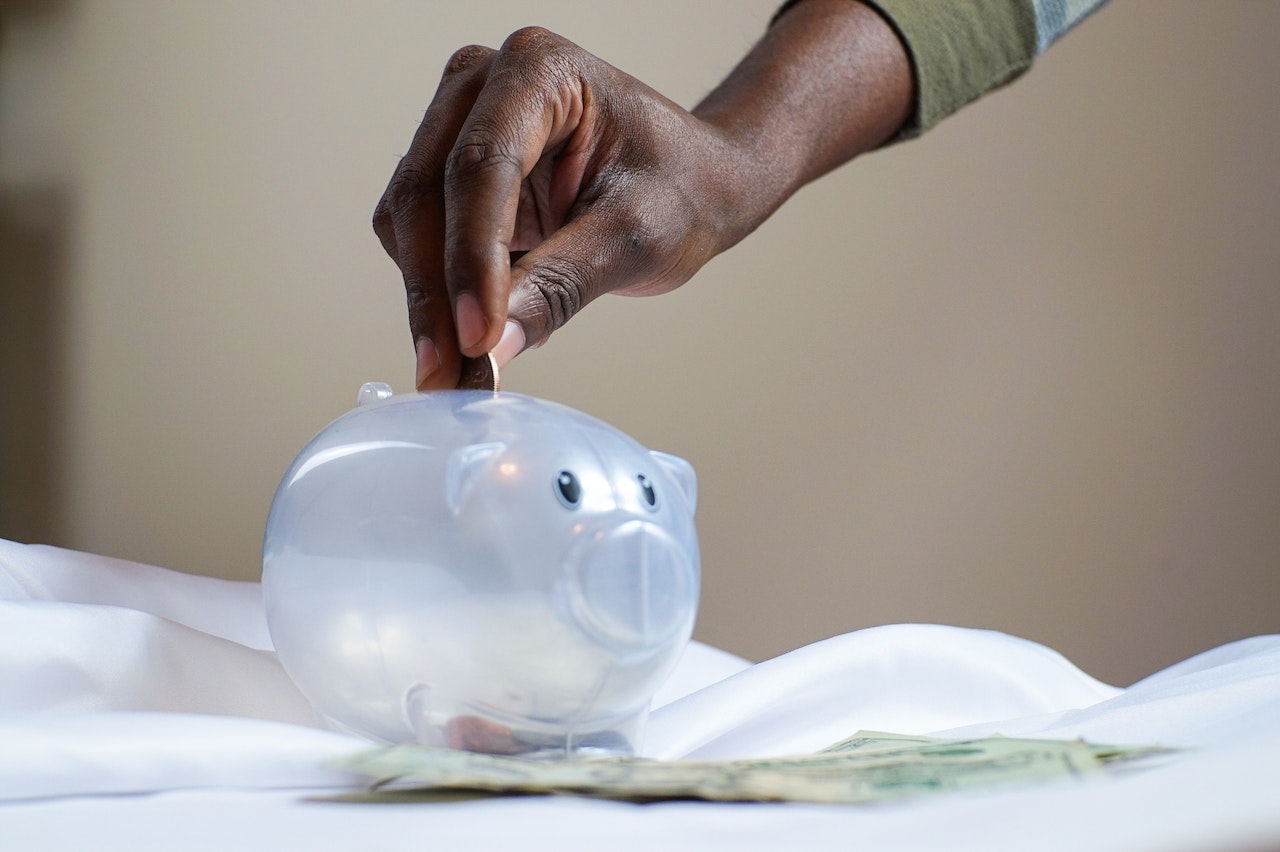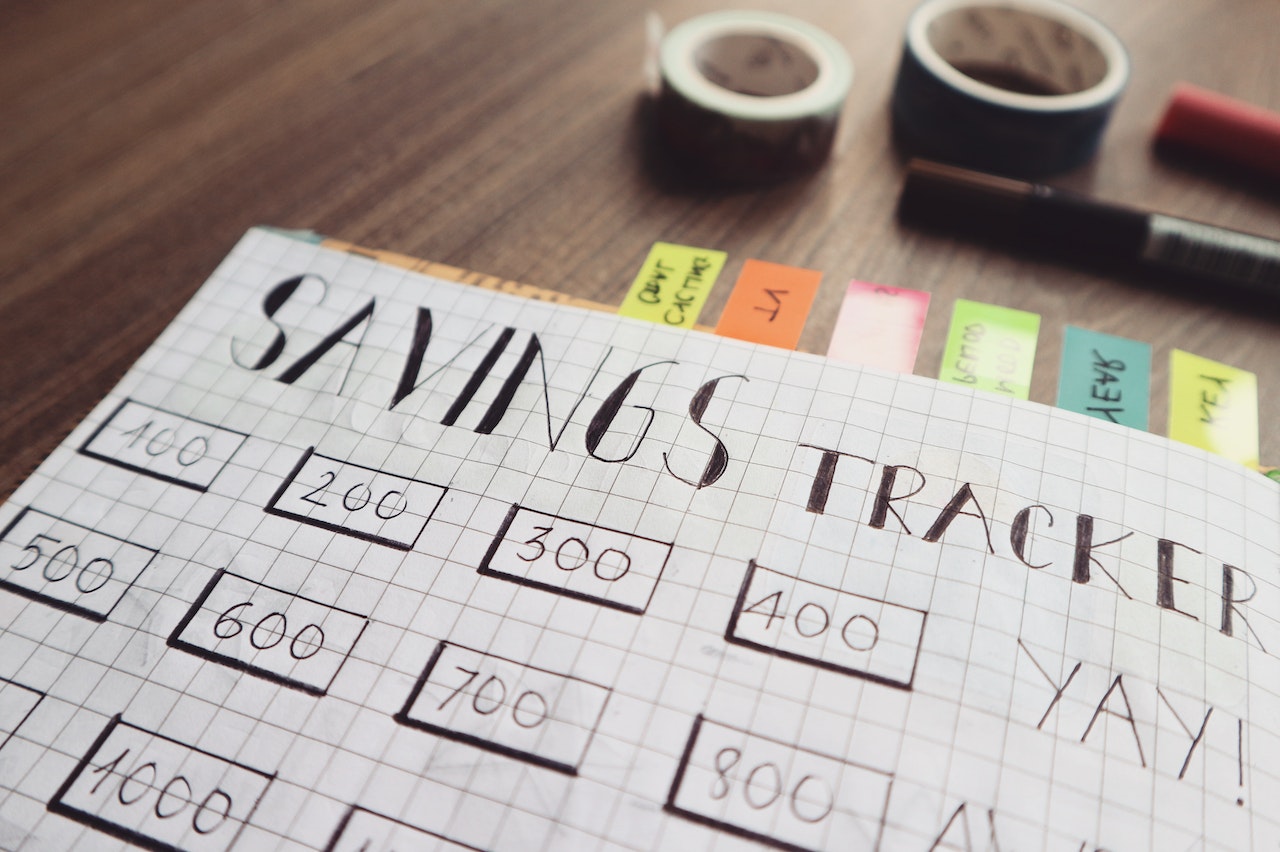 Need to make some quick cash?
We live in challenging times, and most people feel a squeeze on their finances. Money is not going as far as it used to, and prices of goods are increasing constantly. Cutting back is one option, but there is only so much most people can cut back on. Therefore we have compiled a handy guide on how to make some extra cash. So why not try one of them and let us know how you get on, or maybe try a couple and see which turns out to work the best and makes you the most money?
Invest in stocks: One possible way to increase your money is to invest in the stock market. You could research companies with growth potential, buy their shares, and hope to sell them at a higher price later. Remember that investing involves risks, and the stock market can be volatile.
Freelance work: If you have skills that can be monetized, you could offer your services as a freelancer. Platforms like Fiverr, Upwork, or Freelancer can connect you with clients who need your expertise.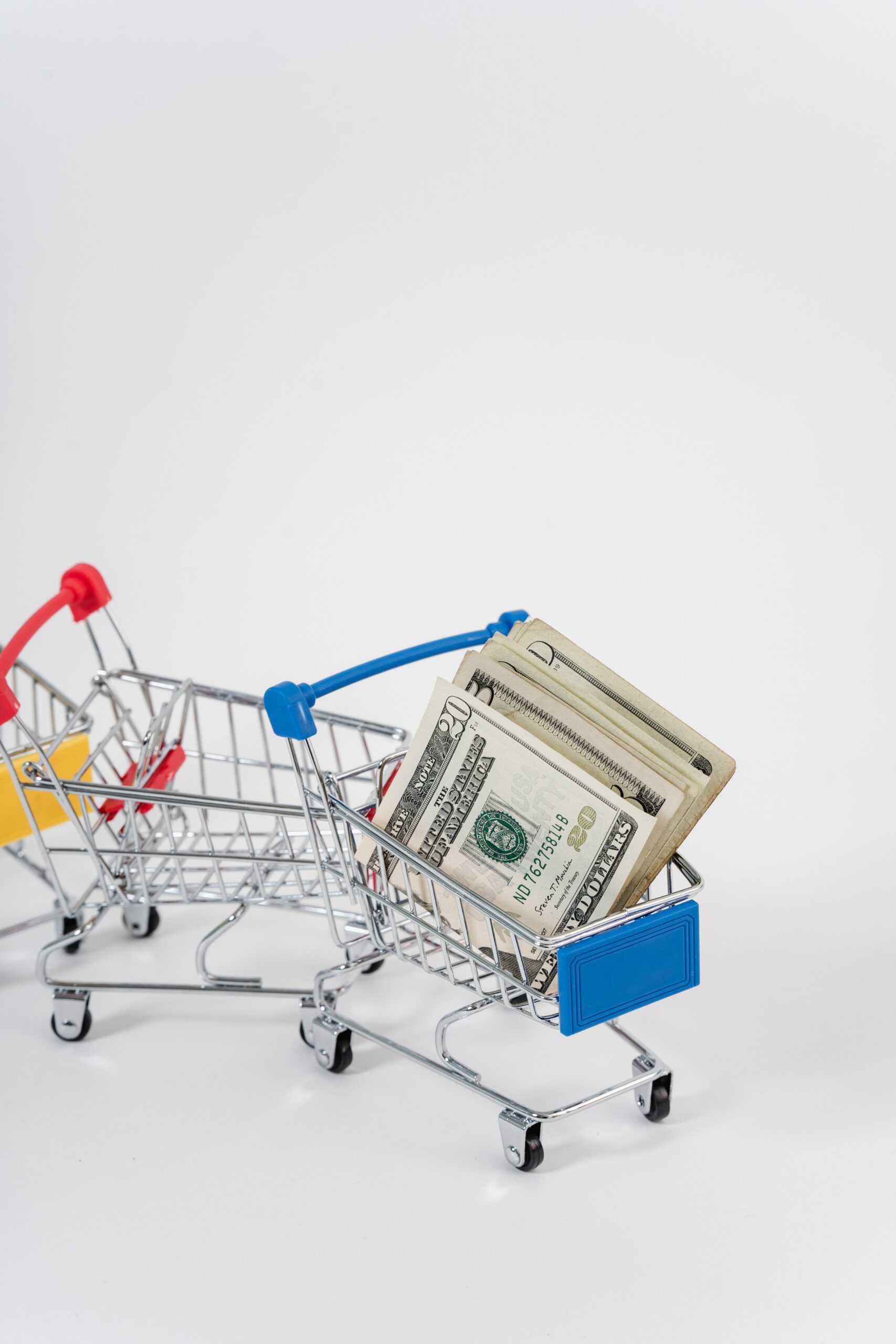 Sell products online: You could start an online store and sell products that you create or source from suppliers. Platforms like Etsy, eBay, or Amazon allow you to reach a broad audience and sell your goods.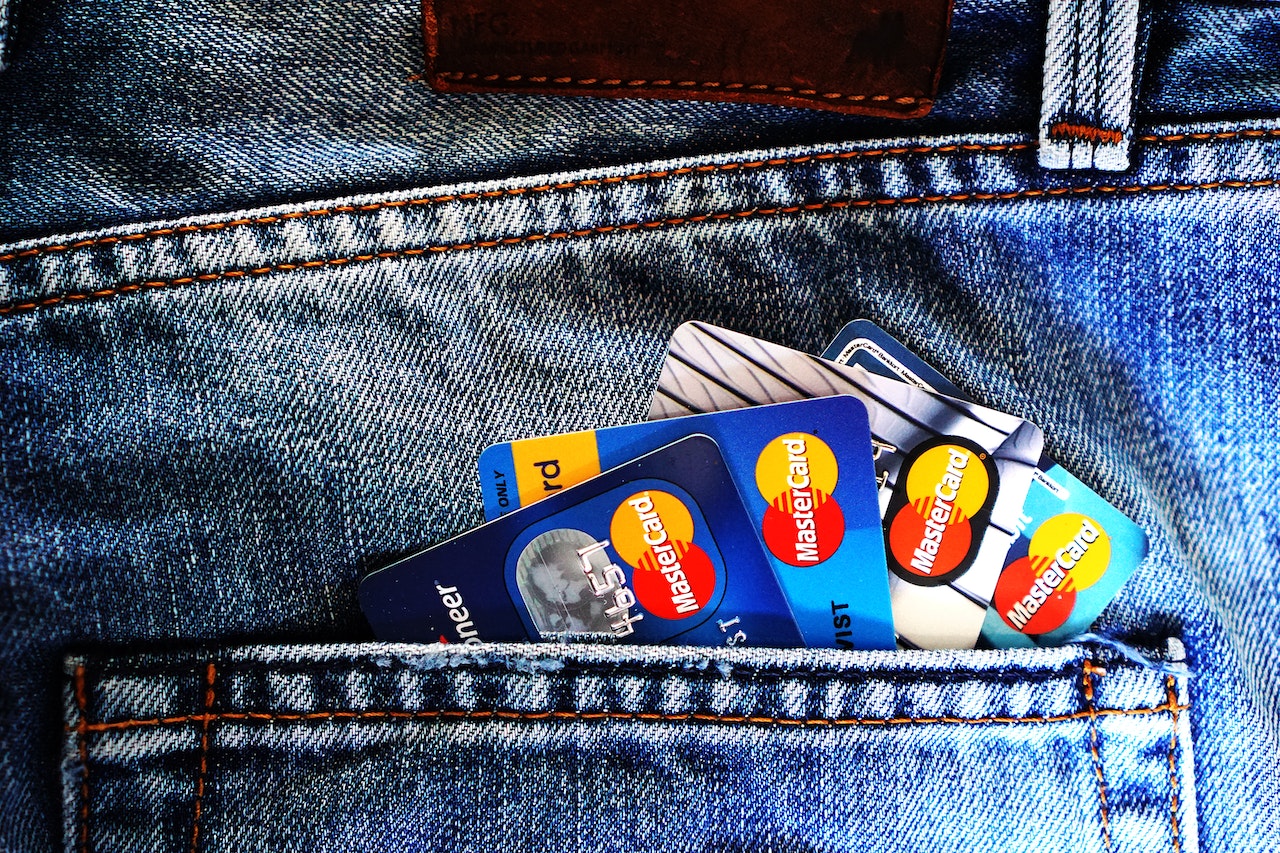 Online surveys and tasks: Some websites pay you to complete online surveys or tasks. Although the pay is typically low, you could sign up for multiple sites to increase your earning potential.
Peer-to-peer lending: You could lend your money to borrowers through platforms like LendingClub or Prosper. The interest rates can be higher than in traditional savings accounts, but there is also a risk of default.
Remember, any investment or earning opportunity comes with risks and uncertainties, so it's essential to do your research and make informed decisions.