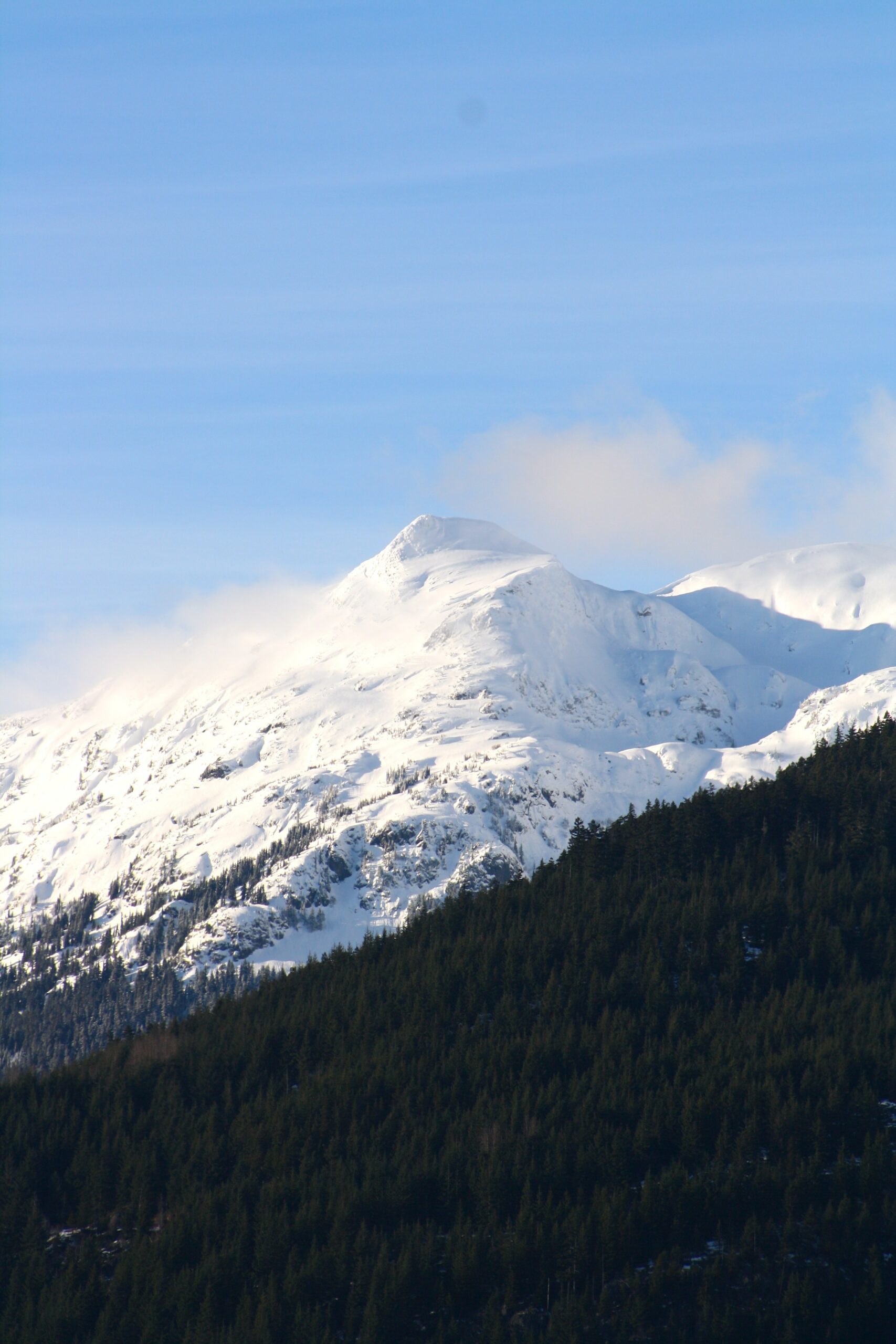 Whistler is one of the top vacation destinations in Canada, and for a good reason!  When winter comes and coats this area in gorgeous and thick snow, Whistler becomes a utopia for skiing, relaxation, and enjoying stunning views.
If you're in the area on vacation or looking at Whistler homes for sale, these are the top attractions you should try to see!

Skiing and Snowboarding
Skiing and snowboarding at Whistler Blackcomb are what this area is known for in the winter.  The incredible slopes and guaranteed snow give you the chance to slide down the mountainsides and break in the crisp fresh air as you work your body and mind simultaneously.  
There are slopes of varying difficulty, aiming to make this sport accessible for anyone starting at any age.  If you've never skied and you worry it's too late to start, it's not!  Let Whistler show you how much fun it can be.  
Hot Springs and Relaxation
When the winter chill starts to cut in deep, it's time to enjoy a break in a hot spring.  The naturally occurring hot springs in Whistler are some of the most beautiful in the world.  With the endless mountain views around you, you can enjoy soaking away your troubles and swimming in the water that's bubbled up from the depths of the mountains.  
Although having fun with sports and physical activity is fun, these springs will relax your muscles and prepare you for another high-energy day.

Delicious Places To Eat
Whistler has some of the best food in Canada.  If you love classic comfort foods, you can enjoy the Red Door Bistro, or if you want something more artistic, Rimrock Cafe will blow you away.
Most restaurants in this area are expensive since it's expensive to source their ingredients and get them quickly delivered, but the food has so much heart and flavor put into it that the price is worth it.
Fantastic Sightseeing
Mountain views are wonderful year-round: but in the winter, they're at their best.  Every angle you turn in Whistler, you'll be greeted with gorgeous mountains rising with sheer rock faces freckled with trees, and they are covered in sparkling white snow.
Likewise, the endless blue sky can feel like it stretches out forever up here, and the beautiful rivers and frozen ponds add to this beauty even further.  There's no getting tired of the views in Whistler.

Ice Skating and Family Fun
If you're traveling with younger family members or those who don't like skiing, you can still have fun being active outside in the cold!
Many lakes freeze over in Whistler, and some are converted to ice skating rinks, while others become hot spots for ice fishing.  You can take your kids to either, with hot chocolate in tow, and show them how wonderful winter can be.  
Some people think that the ideal winter vacation is traveling as south as possible, but Whistler disproves that handily.  Every inch of this park is paradise in the winter; you only have to visit to see that much is true.