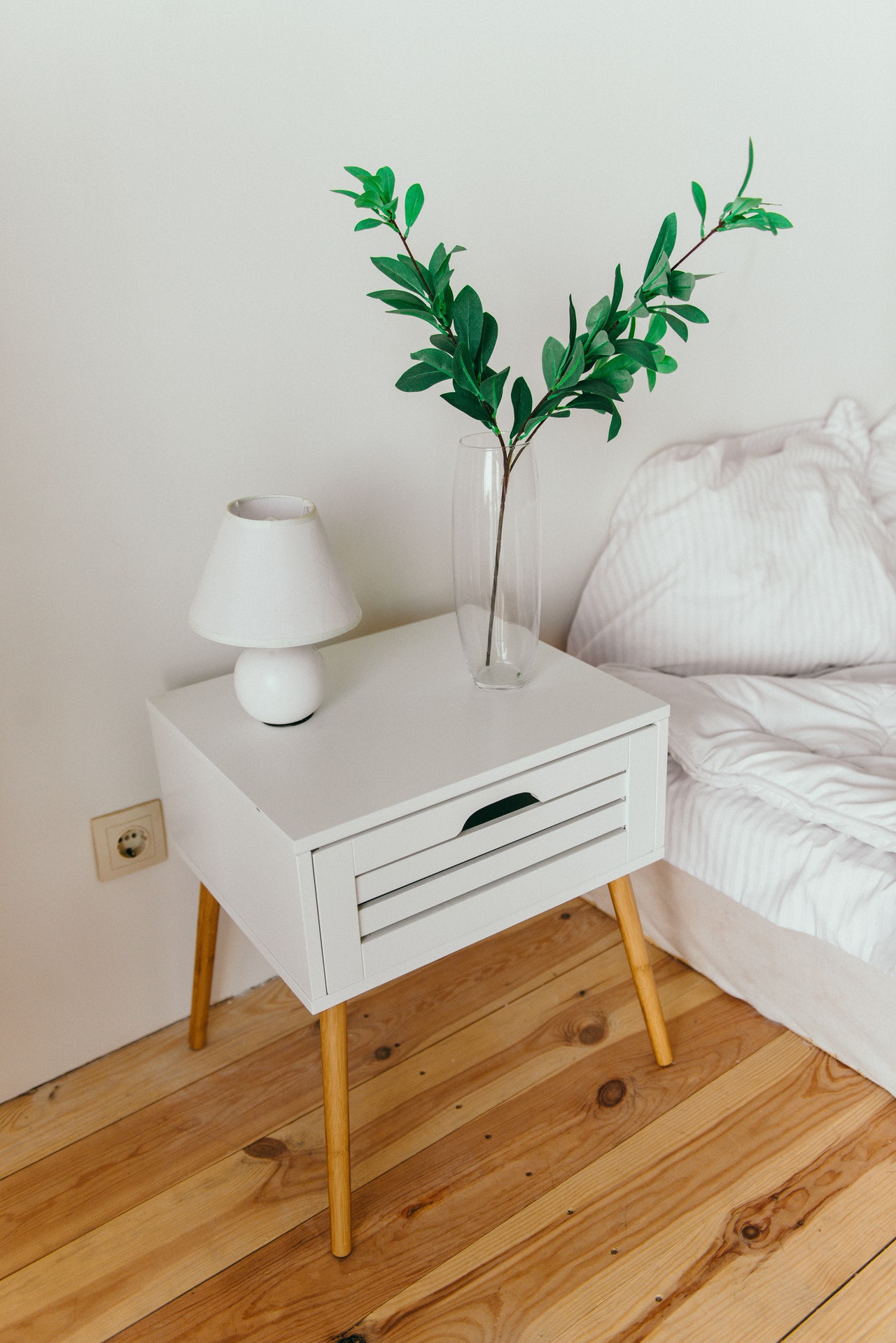 If you have a small bedroom, you know how challenging it can be to find places for all your clothes, shoes, and other possessions. If you struggle with this issue, you're not alone. The average UK home has between 8-and 13 square metres of floor space. That may seem like a lot, but it's easy to feel like you have nothing to work with when you have a small bedroom.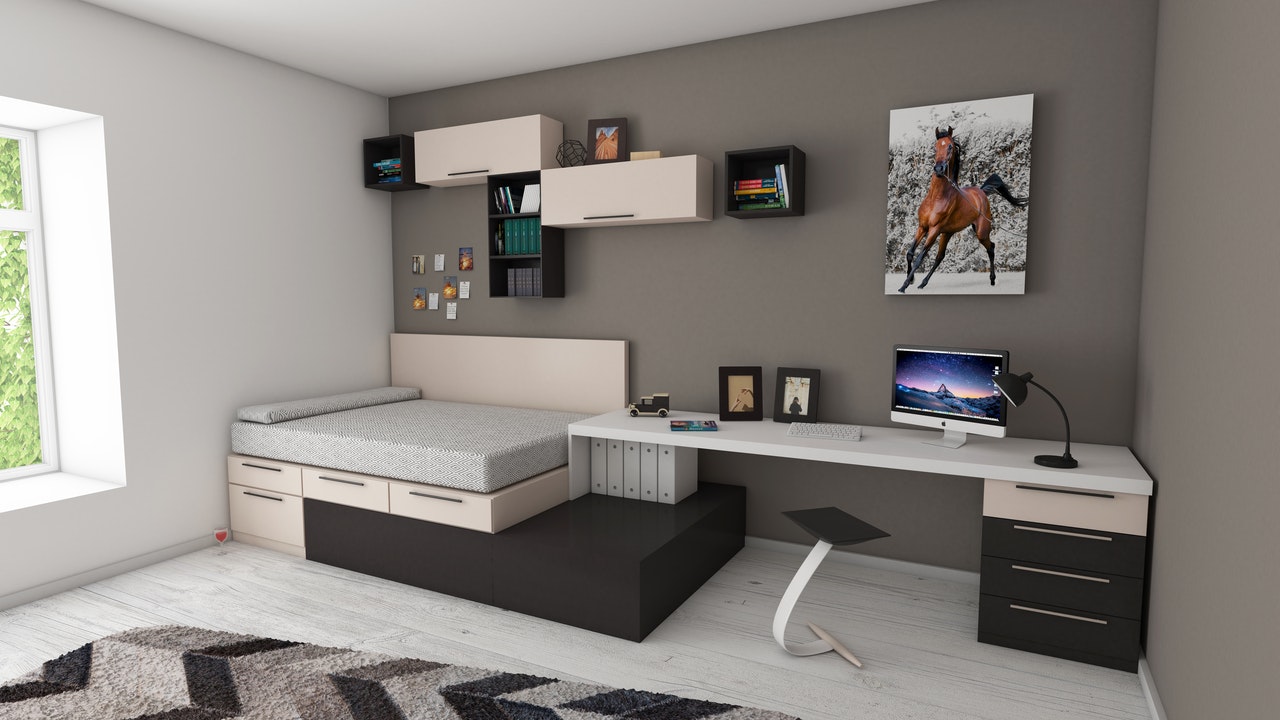 But there are ways to maximize the space in your small bedroom without sacrificing comfort, style, or your sanity. This article will discuss some of the best ways to make the most of your small bedroom. We've got you covered, from choosing the proper storage solutions to styling them to maximize space.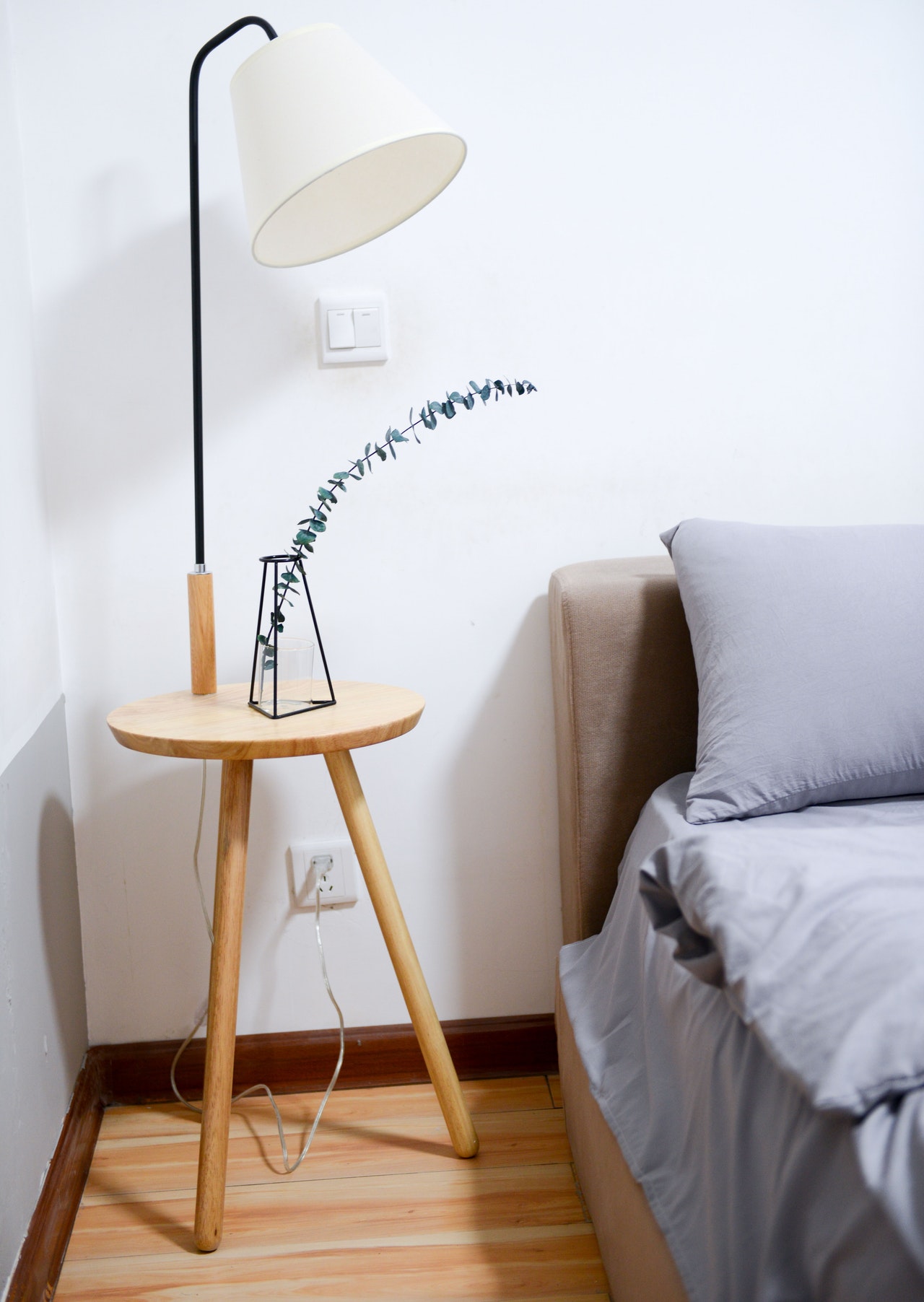 Be a minimalist
There are two main advantages to choosing a minimalist style for your small bedroom.
First, you'll free up a lot of storage space by removing unnecessary items from your closet and drawers.
Second, your floor space can be used more effectively by installing a smaller, compact bed or Ottoman bed.
If you aren't sure where to begin, try removing one major piece of furniture from your room. This way, you'll better understand what you have to work with and what you can remove.

Choose the right furniture.
Many people make the mistake of selecting too large or too small furniture for their small bedroom. If you haven't had a small space before, you're probably used to having a lot of room for furniture, but this isn't the case when it comes to your small sized bedroom.
Your bedroom furniture should be functional but also attractive and well-crafted. It shouldn't look like a piece from IKEA but instead a piece you would have in your own home.
When it comes to selecting the right furniture for your bedroom, you have two main options:
Traditional – If you are looking for a traditional look, you'd be wise to choose furniture with a classic design. Traditional furniture will create a Feeling of Calm which will be highly beneficial for your mental and emotional health.
Modern – If you are looking for a more contemporary look, modern furniture is perfect for small bedrooms. This type of furniture is built to be both functional and attractive, for example, a divan bed, especially one with drawers for extra storage, making it the ideal choice for a small bedroom.
Keep the Bed Open
One of the best ways to maximize the space in your small bedroom is to keep the bed open.
This doesn't mean having an actual open bed in your room. What it means is to keep the space around the bed open.
You can keep the walls free of paintings and posters and choose comfortable, neutral-coloured furniture.
This will help create a feeling of openness and light in the room, perfect for small spaces.
Use a walk-in closet.
If you have a small bedroom, you might not be able to use a traditional walk-in closet. This is because a walk-in closet takes up a considerable amount of space.
However, you can still use this closet style if you take a different approach.
First, you'll want to measure the space available in your small bedroom. Next, you'll need to ensure that you have enough hanging space to accommodate your clothing.
You can purchase custom-made clothing racks designed to hang and organize clothing in a small space.
Closet organizers are also a great space-saving solution. These handy organizers help keep your clothes organized by colour, season, and type, keeping your closet clutter-free.

Play with lighting
One of the best ways to make the most of your small bedroom is by playing with lighting.
This is because lighting can create an entirely different atmosphere in a small space.
You can use table lamps and floor lamps to lighten up a dark room while creating a more intimate atmosphere.
Alternatively, you can also use wall lights to create a more spacious and bright atmosphere if you want to develop a sense of openness in the room.
Do you have any ideas on making the most of this small bedroom? We would love to hear from you in the comments section below.
Décor for Small Bedrooms
There are thousands of different decorating ideas and inspiration out there for small bedrooms. However, not all of them will work for your space or style.
That's why it's essential to take a small bedroom décor approach tailored to your needs and style.
When it comes to decorating a small bedroom, you have several different options:
Keep it simple: If you aren't interested in overloading your small bedroom with knick-knacks and unnecessary accessories, you can keep it simple with just a few key pieces.
Keep it classic: If you love the look and feel of traditional décor, you'll love this option.
Keep it minimal: This might be perfect for you if you are looking for a highly minimal décor style.
Conclusion
Despite being small, you can still use your bedroom to its full potential. In this guide, we've discussed some of the best ways to maximize the space in your small bedroom.
By following these tips, you'll discover that a small bedroom isn't actually that small after all.