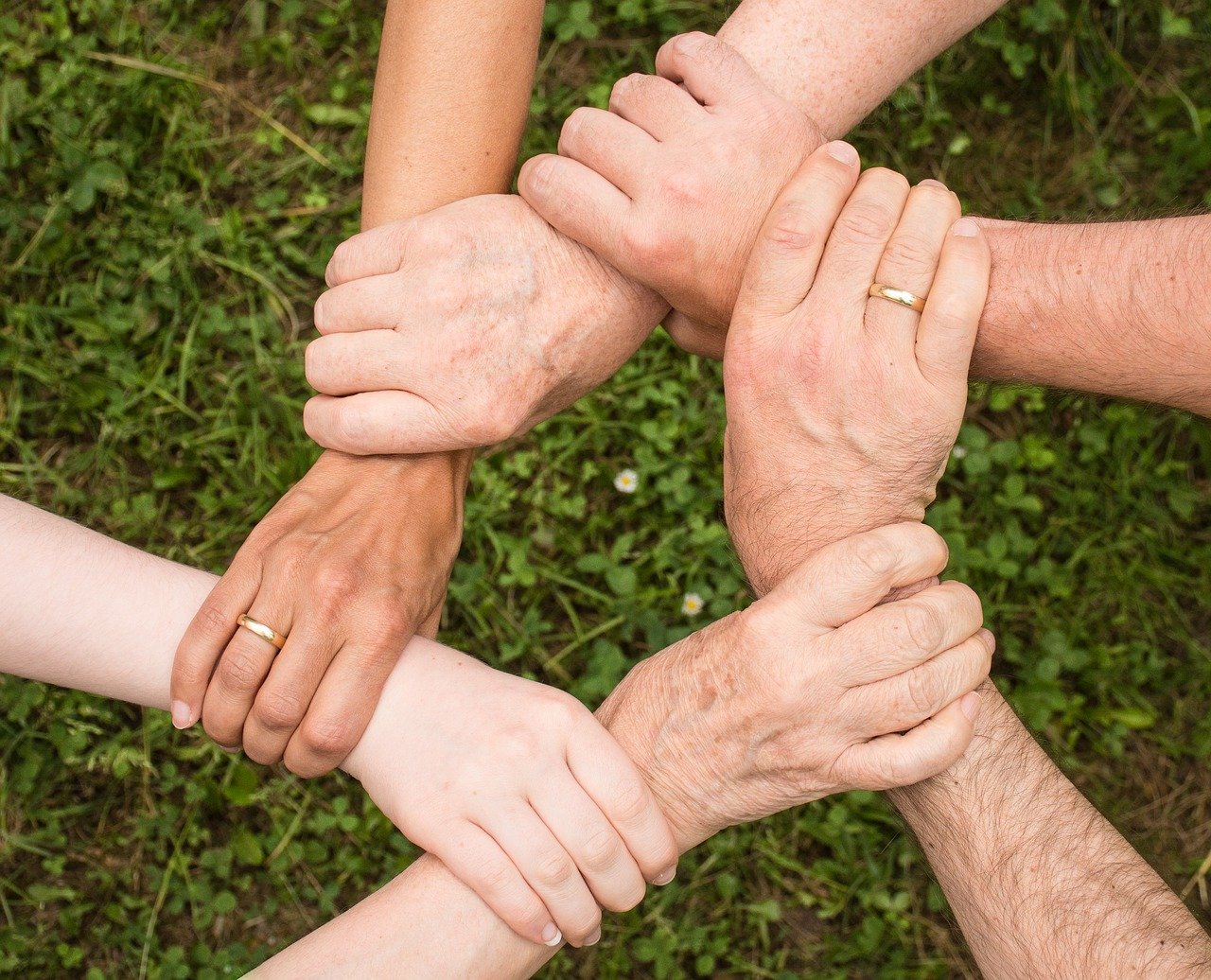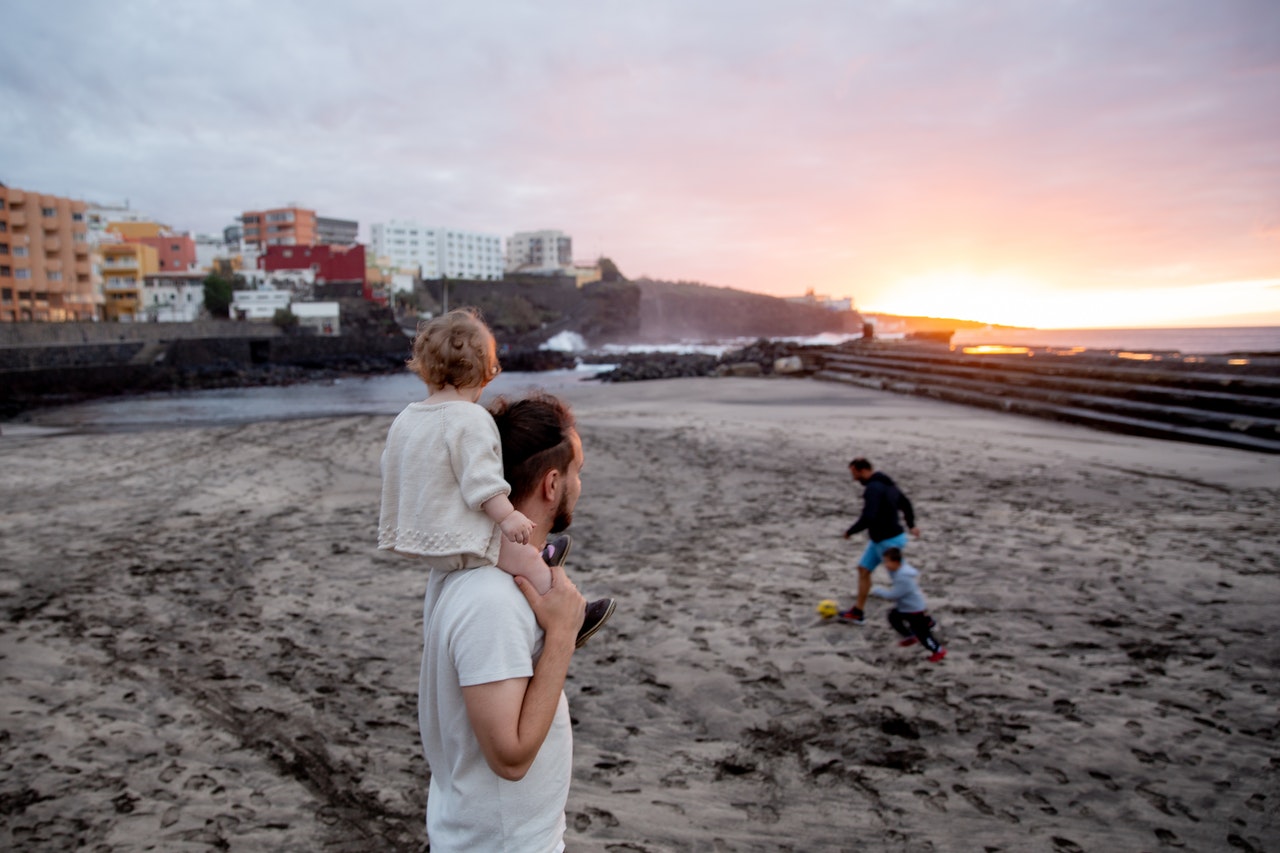 ‍
As everyone knows, trying to buy a gift for someone who has everything can be tricky. Whether you're shopping for your own dad, the father of someone you know or a father figure, finding the ideal present can be challenging. That's why we've created this handy guide! Whether he loves exploring the outdoors or relaxing with a cigar after dinner, there is something here for every dad. From books about vintage cars and whiskey tasting kits to gadgets that help him stay organized and even a survival game so he can show off his great camping skills, there's something for every budget! Happy Shopping!
For the dad who loves to unwind after a long day at work
There's nothing more satisfying than kicking off those work shoes at the end of a long day and enjoying a glass of wine with your loved ones. If your dad shares this appreciation, gift him with a wine tasting set! You can find them at any price point, but ones with multiple bottles with different types of grapes are great for more experienced tasters. This will give him the chance to try new wines and learn about different grapes. It's a fun and novel gift that any wine lover is sure to appreciate. For something a bit different, try a whiskey tasting kit. Most kits come with different types of whiskey and teach you about the differences between them. They are a great gift for anyone who enjoys a nice whiskey and they come at a variety of price points.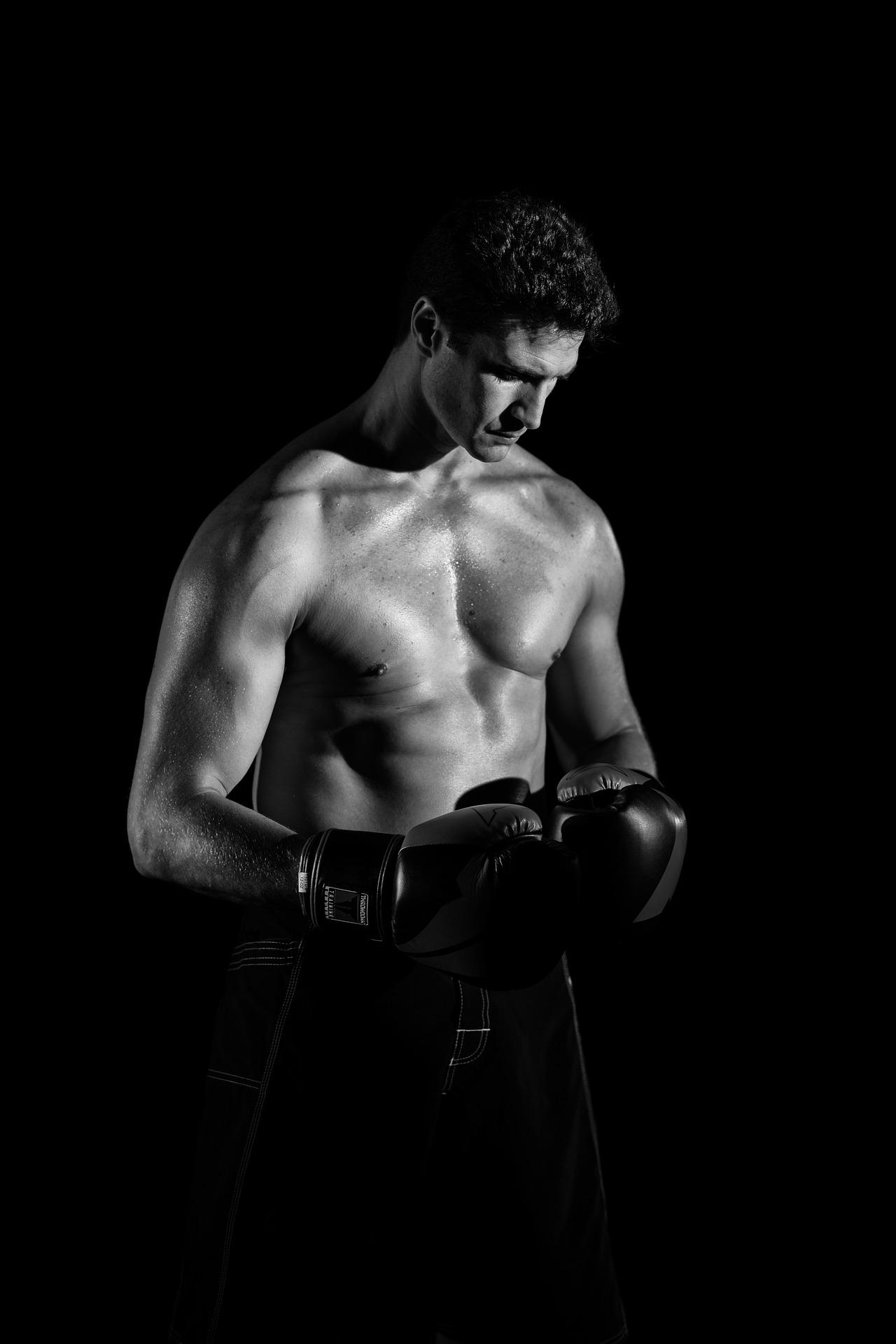 For the fitness dad
Does your dad hit the gym regularly and love to exercise? Then gift him a sports watch. If he is a serious athlete, a watch with heart rate sensors is a great gift. Or if he is just someone who likes to keep track of his daily activity, a simpler sports watch will do the trick.  If he already owns a watch another great idea is to have a look at Apple Watch Straps, they come in a variety of styles and budgets.
For the tech-savvy dad
Does your dad love gadgets and new technology? If so, consider gifting him something that he can use at home or at work. For example, a smartlock will allow him to unlock his doors with his phone and ensure that his family is safe and secure. If he cooks, a device like the sous vide machine will allow him to create amazing meals simply and effortlessly. It's a great gift for someone who likes to cook regularly but isn't a trained chef. A subscription to a website like Audible is a great gift for the dad who spends a lot of time in the car. It allows him to listen to books and podcasts while he is driving which is enjoyable, but also reduces the amount of time he spends behind the wheel!
For the coffee aficionado
Does your dad appreciate a good cup of coffee or is he just a big fan of the caffeine-packed beverage? If so, consider a gift like a coffee subscription or a subscription to a coffee tasting box. A coffee subscription is a gift that keeps on giving. There are a variety of different coffee subscriptions available, but they all have one thing in common: they will send your dad delicious coffee every month. A coffee tasting box is a great gift for the coffee lover who has tried a lot of different coffees but isn't sure which ones he likes best. They are usually kits that contain different coffees, tasting notes, and other information about the coffees. They make it easy for anyone to learn about different coffees and decide which ones they prefer.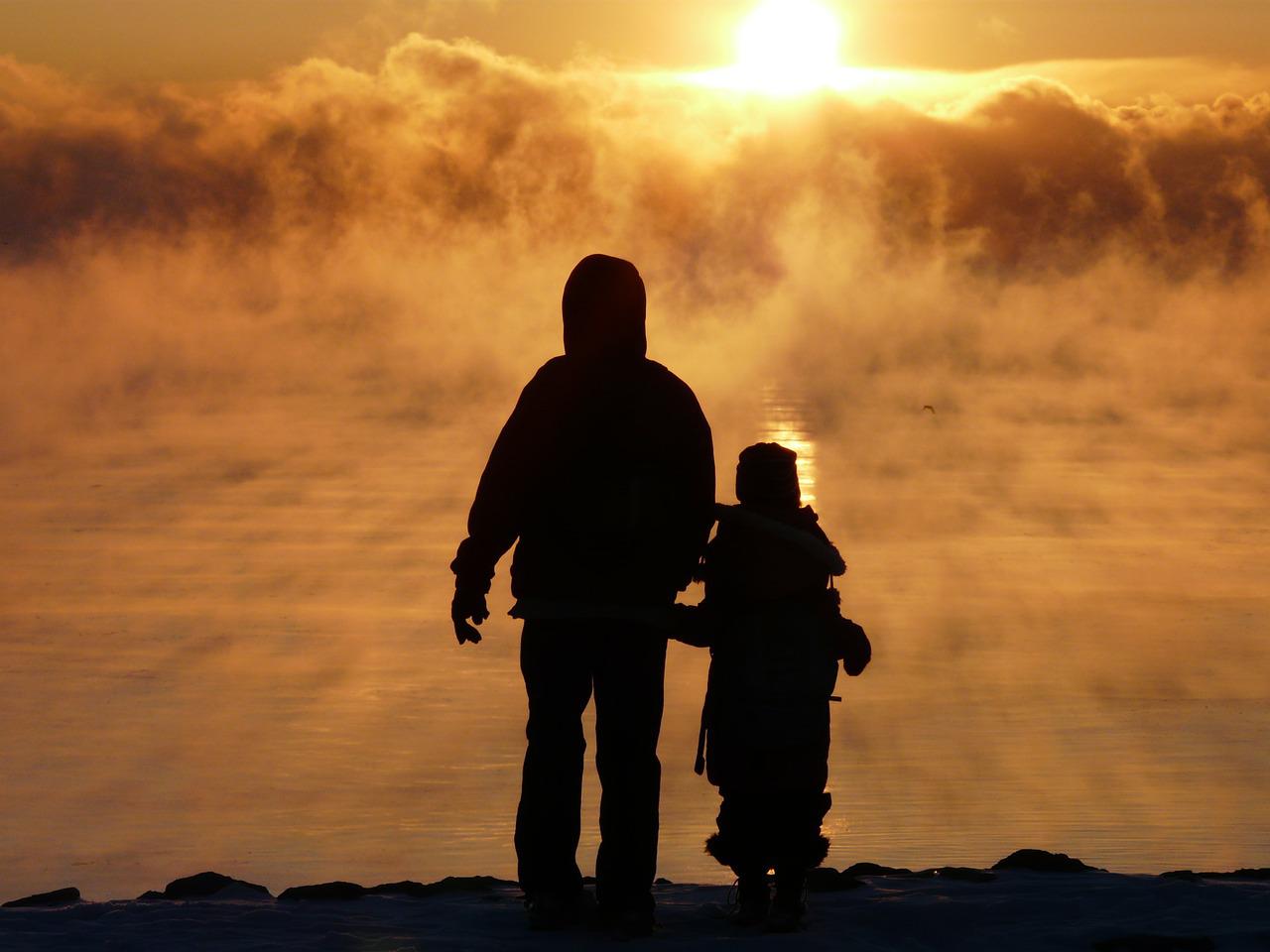 The dads who love to travel and see the world
If your dad loves to travel and see the world, consider gifting him a travel-related book. There are tons of options available, but here are a couple of suggestions for good dad-friendly books. If your dad is interested in history, a book about ancient Rome is a great option. If your dad is interested in other cultures and traditions, a book about a specific culture is a thoughtful gift. If your dad loves to travel but isn't able to do so often, a virtual reality headset is a great gift. There are many options available, but the best VR headsets for travel come from companies like Samsung and Sony. If your dad likes to keep track of all of his travels, a travel journal is also a great gift. There are many different styles and options available, making it easy to find the perfect journal for your dad.
The dads who have a passion for gaming and computers
If your dad loves gaming and computers, you could try gifting him with a gaming subscription, such as a service like Sony's PS Plus or Xbox Live. It allows your dad to play new games as they come out, so he's always at the forefront of gaming. If your dad is more of a retro gaming fan, consider a subscription to RetroGamer Magazine. They send your dad a different retro game magazine every month so he can enjoy the classics. If your dad likes to build and mod computers, a subscription to computer parts or modding box could be a great gift. These boxes give your dad the chance to try new parts and experiment with different computer builds. They are a great gift for the computer enthusiast who likes to tinker with and upgrade his computer.
Conclusion
While dads are tough to shop for, they aren't impossible. With the right gift in mind, you can easily find something he will love. So don't give up; there is something for every dad out there!