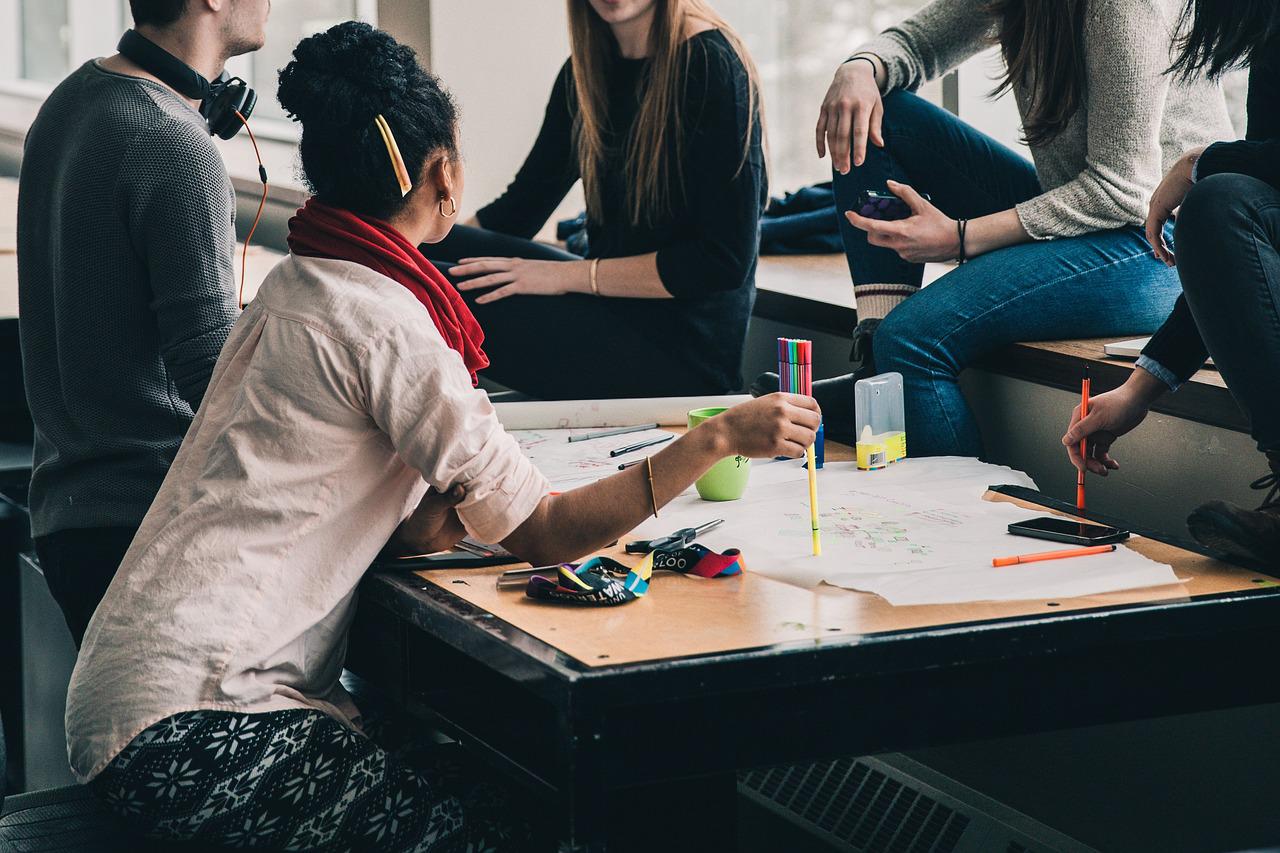 ‍
Even in the digital age, having the right connections can make all the difference to your career aspirations. Taking an internship abroad is one of the most effective ways to make those connections, giving you access to a whole new network of potential employers and contacts. Internships are an excellent way for you to test drive a job or career sector before making the leap. They're also an ideal opportunity to gain valuable experience and build up your resume with a company you might like to work for at some point in the future. There are many benefits to taking an internship abroad while you're still studying:
It's likely that your current university won't have partnerships with other universities or companies based overseas, which makes it something you have to do outside of college time.

As a student, your chances of getting an internship almost anywhere are much higher than if you were applying as a fully-qualified graduate.

It will almost certainly be cheaper than doing so once you graduate and take on rent costs etc.

Why Go For An Internship Abroad?
There are lots of great reasons to go for an internship abroad. Firstly, if you're in a non-language subject, you can expand your job search beyond your local or national borders. It's also a great way to get work experience relevant to your studies if you study a non-practical subject. Studying abroad also opens up a whole new world of different cultures, social situations and general experiences. It's also a great way to use your language skills if you're studying a language-based subject. Many companies prefer to hire people who can speak another language fluently. If you go for an internship in your second language, you'll demonstrate that you've achieved a high level of proficiency in it.

How To Find The Right Internship Abroad
There are lots of ways to go about finding the right internship abroad. One of the best ways to go about this is to join an international student society at your university. These societies have members who go on exchange to other countries and who also go abroad to take internships. You can also use online portals to find a wide range of opportunities in several different countries. Beyond Academy, which has International Internships Seoul, if you are interested in taking an internship in Seoul, South Korea. It's also a good idea to network with many people in your field of study. You never know who might give you the inside track on some fantastic internship opportunities in your area. If you're fortunate, your connections might even be able to get you an internship with their company. If you're unsure what field to specialize in, try and strike a balance between something relevant to your studies and something in demand in the job market.
Step 3: Create A Strong Application Package
When looking to secure a place for an internship abroad, you'll need to put together an application package that demonstrates why you're the best candidate for the job. Before you start putting together your application, you'll need to choose the companies you want to apply to and the types of internship you want to do. Depending on the company, you might be required to submit your application online. Make sure that you're following the instructions and guidelines to the letter so that your application isn't rejected for any minor mistakes. It might be a good idea to look at some sample application packages to understand what will impress employers.

The 3 Best Places For An Internship Abroad
There are many countries where you can go for an internship abroad, but there are a few that are particularly popular. Australia, the United States, and South Korea are hugely popular destinations for students who want to take an internship abroad. However, you may need to obtain a visa to take on an internship in some countries, so make sure you check the requirements before applying. In addition, Australia, the United States and the UK are all English-speaking countries, which means that if you're not fluent in English, you'll likely have a much harder time finding an internship in these countries.
Bottom line
Even though the digital age is upon us, nothing can replace the value of having a personal connection that can help you get your foot in the door. Internships are a great way to make those connections, and they're also a great way to build your resume up and gain valuable experience. If you're considering taking an internship abroad, make sure to start looking early. You'll need to make sure that you're applying for internships at least a year before you're hoping to begin to give yourself enough time to apply for visas. On the other hand, if you're looking to boost your career prospects and make valuable connections, an internship abroad is an ideal way to do so.